Inspired by the deconstruction of original shapes, Brad Sherman creates furniture and industrial pieces through his Moduli line, established in 2013. He strives to redefine the traditional notion of "shape" in space and surroundings, and his work reflects an equal commitment to form and function. The Moduli aesthetic focuses on beauty, with an emphasis on both style and comfort. Moduli is designed to blend in with existing decor, and built to last.
Sherman grew up on a ranch in Sun Valley, Idaho, and moved to the Northwest to attend the Art Institute of Seattle. As a graphic designer, he's held positions at Publicis, Microsoft and other top companies. Throughout it all, industrial design has always been his passion, and is reflected in his work for Moduli.
Sherman's designs are simple and timeless, and fit the way we work, live and play in our modern world.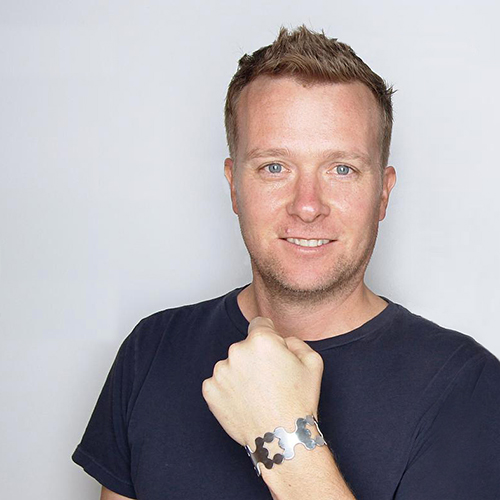 Brad Sherman
Owner / Designer
401 9th Ave N #515
Seattle Wa, 98109
Contract / Press / More info
info@moduli.us